ASO – App Store Optimization
The future's bright, the future is Mobile!
Apps are increasingly dominating our lives, and enriching them at the same time. Since Google App Indexing was launched in 2013, its been updating itself ever since, and like all things Google, has been getting more complex and deeper with every update. With 30% of people now finding their Apps from Google search and 40% in App store, its more important than ever to optimize your app both in-store and its corresponding on-site download page.
Star PR has overseen the launch of a number of great Apps here in Bangkok and Thailand, as well as a few across the whole of SE Asia. LINE being among the biggest, with over 37,000,000 downloads in Thailand alone.
Below are a list of different services and strategies we use to create our 360° ASO App Store Optimization campaigns.
Google or Apple?
This is the first thing our SEO and Digital team need to establish. As you can see from the image to the left, each App platform uses different rankings signals and factors to determine App positions both in-store and in search engine results (SERP's), and we will need to adjust our strategy and tactics accordingly.
One of the biggest factors that affects the level of work required is No.5, the Social Media and Backlink factor that applies to Google Store rankings and Google search engine results.
However, the 4 essentials across both platforms are Titles, Keyword Research, Positive Reviews and No. of Downloads. The last one in that list leads us neatly onto the next section, and something that many new businesses and App companies overlook. Good PR! Apps are about as digital as you get, the cutting edge in products and services condensed into a piece of software that you carry around in your pocket. More often than not, companies and individuals only look at digital ways to market this digital product, forgetting that good public relations has been driving customers and sales to businesses since the dawn of time.
Public Relations
So you're launching an App? Naturally you want to be at the top of search engine results for your Keyword + App, or you want to be in the "Trending Apps" of the App store homepage. This will surely require the latest and greatest in technical geeky knowledge, right?
Recommendations from friends, family and work colleagues account for 52% of all App downloads across all channels. By integrating PR into an ASO/SEO Campaign, you create a huge amount of awareness amongst the public, and when one person tells ten, ten tell one hundred. This strategy not only drives a huge amount of traffic towards the websites download page and App listing (a very important ranking factor), but the PR buzz, online press releases and articles create incredible links, co-citation mentions and latent semantic indexing (LSI) for the App, which all go to increase its online rankings as well as exposure. While all this brand awareness and traffic is being generated by our PR team, our digital team is busy ensuring your App is expertly optimized for its keywords, both in search engine results and its App store platform. When you combine digital disciplines with PR expertise, you have a marketing monster…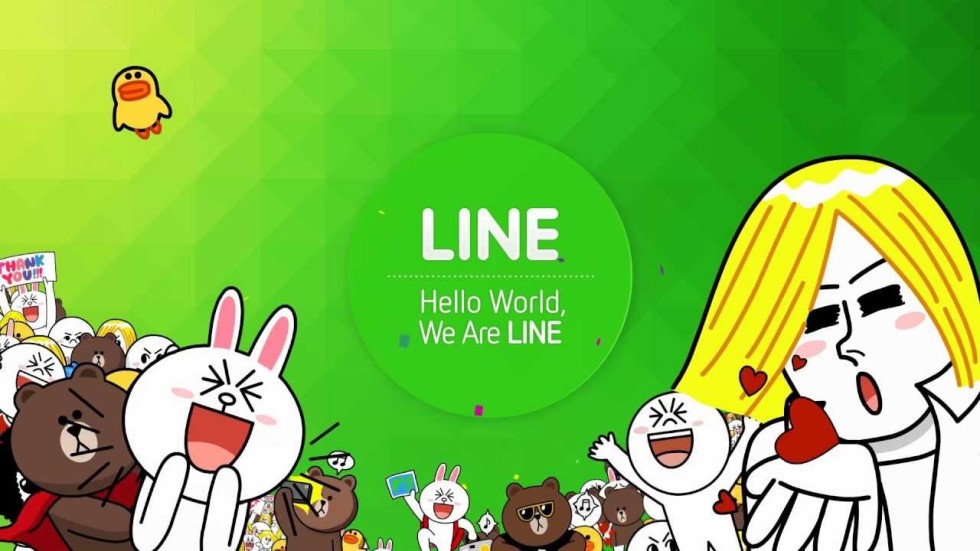 Native Language ASO
72% of global App searches are NOT in English! If you're launching an App in Thailand, or any country for that matter, you need to research your target audience. Who are going to be your main consumers of this application? If they use a language other than English, then you need an App landing page and App profile in the language of the people you plan to target, and Content Development, PR, Social Media and SEO in that language to support it. Star PR offers ASO/App Store Optimization and SEO/Search Engine Optimization in Thai language, Burmese/Myanmar language and of course English.
SEO for ASO
When we think of SEO we think of Keywords, Content, Backlinks and Rankings. All of these are essential to an ASO Campaign, and in more ways than one.
Whilst the Keywords and Content (description) of an App is a massive ranking factor, the Backlinks pointing to an Apps landing page on the brand website and to the App store listing are extremely influential. Don't forget that while all this is going on, increased rankings and visibility in search engines and app store search listings is naturally going to create more and more traffic, which in turn will convert to downloads, and eventually reviews.
Rather than think of ASO as a highly technical form of digital witchcraft, it is really more of a blend of well executed PR, great SEO and intelligent marketing, executed differently, achieved symbiotically.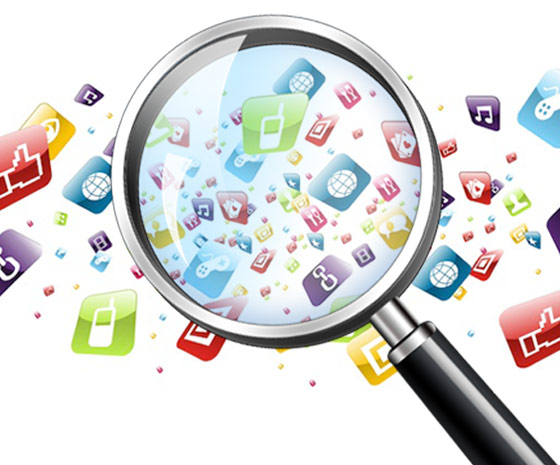 Summary
Service Type
ASO App Store Optimization (App SEO)
Provider Name
Area
Description
ASO App Store Optimization is an integrated digital campaign that involves SEO, Digital Marketing, Social and PR to achieve top rankings in both search engine results (SERP's) and App store listings.
URL